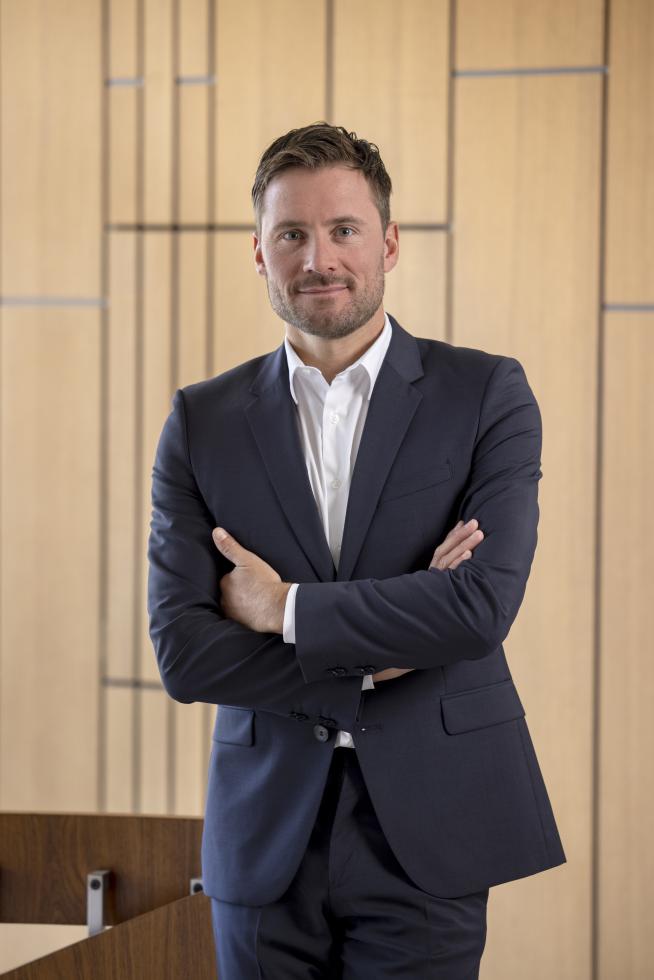 Manuel Bader
«Let's enforce law efficiently»
It is often possible to quickly find a pragmatic legal solution which is economically viable. My clients know that they can reach me at any time – regardless of whether they have a general question or whether they have a specific problem. The more direct the communication is, the easier it is to work together.

One of my greatest strengths is my ability to see the bigger picture. This is why I particularly enjoy providing comprehensive support to companies and business owners. When criminal law, insurance law and commercial law overlap, lateral thinking is needed. A change of scenery can really help – for me, it's kayaking on Lake Zürich.

Going to court shows the various facets of the legal profession: first and foremost, expertise and experience are key to developing a successful strategy. Having a strong adversarial style is critical when in court. I have to think on my feet, argue convincingly and put forward a convincing case. My success lies in the right mix of conciseness and depth, smart ideas, and consistent follow-through.
Main Focus
Liability and insurance law, including medical malpractice
Commercial and corporate law (SME Desk)
Contract law (employment, rental, service, etc.)
Languages
Education
2021
Certificate of Advances Studies (CAS) in law of criminal procedure, University of St. Gallen
2013
Admitted to the bar
2009
University of Lucerne, Master of Law
Experience
2018, Partner, Streichenberg und Partner
Associate in an international law firm in Zurich 
Associate in a specialized law firm for liability and insurance law in Zurich and Zug
Consultant for corporate tax matters at one of the big four trust companies in Zurich
Memberships – Publications – Specialties
Member of the Zurich Association
Member Swiss Bar Associations
Pan European Organisation of Personal Injury Lawyers (PEOPIL)
ELSA Alumni